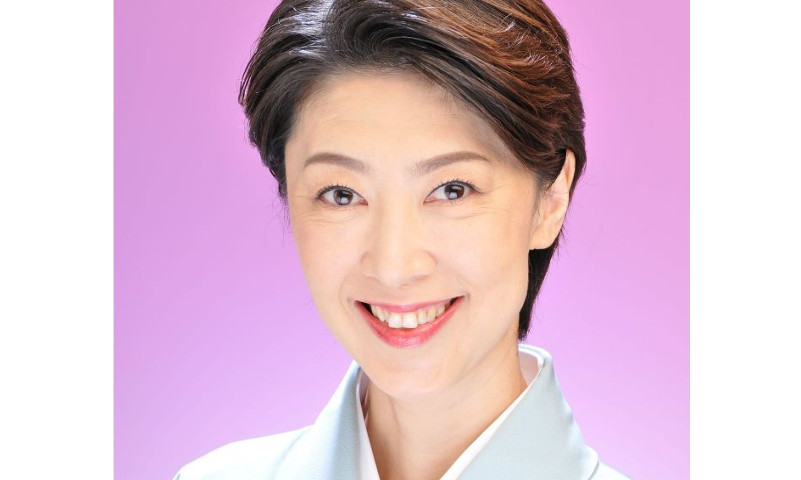 Satsuki Onoe
Japanese classical dance is a traditional theater art in Japan and has been performed in Kabuki stages. Kabuki actors receive a hard training of Japanese classical dance starting from their childhood. Thus their body trunk and muscle have become strengthened and made actors' flexible movements possible despite heavy costumes and wigs.
Different from ballet in the West, one of the characteristics of Japanese classical dance is that dancers keep balances their bodies by putting down their weights and make complicated expression with their upper bodies.
And furthermore, dancers concentrate on lyrics much more than melodies so that they have to play their roles of the story. Japanese classical dance is a popular culture lesson.
Participants can learn how to wear Japanese kimono as well as act beautifully in kimono.